REGISTRATION IS NOW CLOSED.
Please call our office at 425.646.4020 if you would like to be placed on a waitlist in case of cancellations.
Jeremiah Long Memorial National Conference on Like-Kind Exchanges Under Section 1031 I.R.C.
Our 2018 Conference will be held at the W Hotel in Austin, TX. 
Overview Session – Wednesday, Oct. 31. 
Two-Day Advanced Session – Thursday/Friday, Nov. 1 and 2. 
List of 2018 Sponsors:




CLICK ON THE "NATIONAL CONFERENCE" LINK BELOW TO VIEW COMPLETE DETAILS OF OUR 23rd ANNUAL NATIONAL CONFERENCE
Learn more about the upcoming 2018 National Conference starting with the Overview session on Wednesday, October 31 and continuing with the Advanced Program on Thurs/Fri November 1-2, 2018, in Austin, Texas at the W Hotel.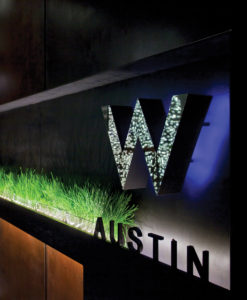 2018 Annual Conference, W Hotel, Austin, Texas