Jeremiah Long Memorial National Conference on Like-Kind Exchanges Under Section 1031 I.R.C.
Our 2018 Conference will be held at The W Hotel in Austin, TX. 
Overview Session – Wednesday, Oct. 31. 
Two-Day Advanced Session – Thursday/Friday, Nov. 1 and 2. 
Additional conference info will post soon. 
List of 2017 Sponsors:



CLICK ON 2-DAY NATIONAL CONFERENCE LINK ABOVE TO VIEW COMPLETE DETAILS OF OUR 22ND ANNUAL NATIONAL CONFERENCE
Learn more about the upcoming 2017 National Conference starting on November 2, 2017, in Scottsdale, Arizona at the Marriott McDowell Mountains.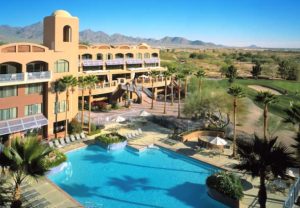 2017 Annual Conference, Marriott McDowell Mountains, Scottsdale, Arizona