2019 REGISTRATION OPENING SOON!
Please check back as information will be updated as it become available before registration opens.
Jeremiah Long Memorial National Conference on Like-Kind Exchanges Under Section 1031 I.R.C.
Our 2019 Conference will be held at the Westin Kierland Resort and Spa in Scottsdale, AZ on October 23rd through 25th.   
List of 2018 Sponsors:




CLICK ON THE "NATIONAL CONFERENCE" LINK BELOW TO VIEW COMPLETE DETAILS OF OUR 23rd ANNUAL NATIONAL CONFERENCE
Learn more about the upcoming 2018 National Conference starting with the Overview session on Wednesday, October 31 and continuing with the Advanced Program on Thurs/Fri November 1-2, 2018, in Austin, Texas at the W Hotel.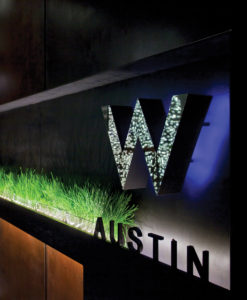 2018 Annual Conference, W Hotel, Austin, Texas